getimiskon's space
Welcome!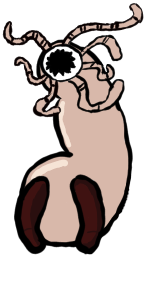 I'm just another computer nerd who posts various things in his free time. I will usually post about things related to technology, or whatever I have in mind and I feel like writing about.
When I'm not posting here (like most of the time), I'm probably posting on IRC channels, imageboards and on the fediverse. I occasionally work on code and testing server-side software. I also do live radio shows every week.
Find me on Fediverse: @getimiskon@fedi.getimiskon.xyz
Services
Webrings

Created by getimiskon.